Bio
It takes some of us a lifetime to find our purpose.
C'Marie most definitely knows her purpose. The Chicago-born and Los Angeles-based singer, songwriter, dancer, and artist infuses pop with raw attitude and enough energy to set off any dance floor. With a traffic-stopping voice, undeniable presence, and endless swagger, she continues to captivate a growing audience, piling on millions of streams and views independently and earning acclaim from the likes of The Hype Magazine and more. On a series of three-song drops in 2021, she does exactly what she was always meant to.
"There's nothing else I'd rather be doing than making music," she affirms. "This is what I love to do, and it's what I need to do."
Born in Illinois, she bounced around from The Bay Area to Portland where her mom opened up a dance studio. C'Marie and her sister spent countless hours in the studio and competed around the state. The family relocated to Los Angeles in 2012, and she formally kicked off her career. Throughout her teens, she established herself as an in-demand dancer, lighting up music videos for pop phenomenon Mindless Behavior and making appearances on ELLEN and X Factor in addition to high-profile ad campaigns for Nintendo and Just Dance. She wound up in girl group Paperdolzz and cut her teeth singing and performing.
Along the way, she also cultivated a slick signature style of her own, holing up in the studio and perfecting her vocals at every turn. After appearing on an episode of Love & Hip-Hop: Hollywood, she received an offer to support B2K and Mario on The Millenium Tour in 2019, placing her in front of crowds at The Forum in Los Angeles, MGM Grand Arena in Las Vegas, AT&T Center in Atlanta, and Oracle Arena in Oakland.
Stuck home during the Global Pandemic, she caught the attention of producers Jordan Omley and Mike Summers, activating her sound at the highest level by extracting unfiltered honesty in emotional sessions.
"I'm able to talk about things I wouldn't have been comfortable talking about with anybody else," she admits. "During my time in the industry, I've dealt with a lot of promises that were never delivered. I stopped getting my hopes up and decided to do this myself. On these songs, I own the fact I've been through some shit and was lied to. I'm saying what I want to say and portraying exactly who I want to be."
She kicks off this chapter with a trio of bangers. "Grow" highlights the power of her voice as she delivers an empowering message. "I've grown to know who I am," she adds. "It's a continuous experience." Then, there's "Own This." Singing straight from the heart over hypnotic production, she doesn't hold back as she makes a statement lyrically "about moving on from your past." On the other end of the spectrum, "Extreme Boy" flows on a slow R&B drip punctuated by simmering cymbals. Meanwhile, she leans into a seductive invitation on the refrain, "You've got full control of me, so come and jump into my waves."
"It's about my boyfriend," she reveals. "He's an extremist. He loves surfing, cliff-jumping, and riding a bike downhill. It's discussing how much I love all of the crazy things he does!"
With all of this confidence, charisma, and charm, C'Marie might just help you recognize your purpose too.
"Through my music, I want to inspire people to be able to find themselves, know who they are, be confident in what they believe, and finding what they're passionate about," she leaves off. "I believe that's what we're all on this earth to do."
Leo Season - C'Marie
Extreme Boy - C'Marie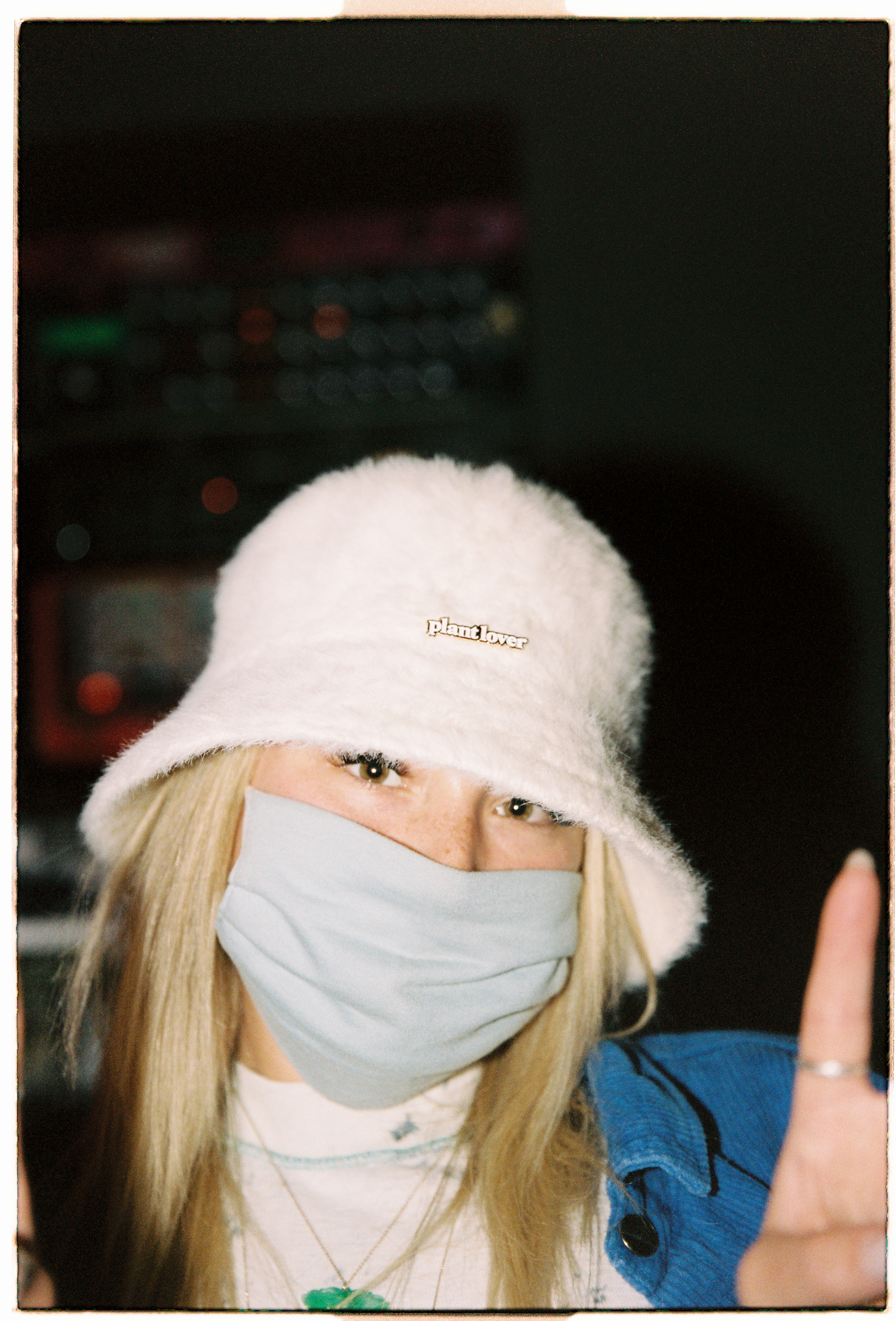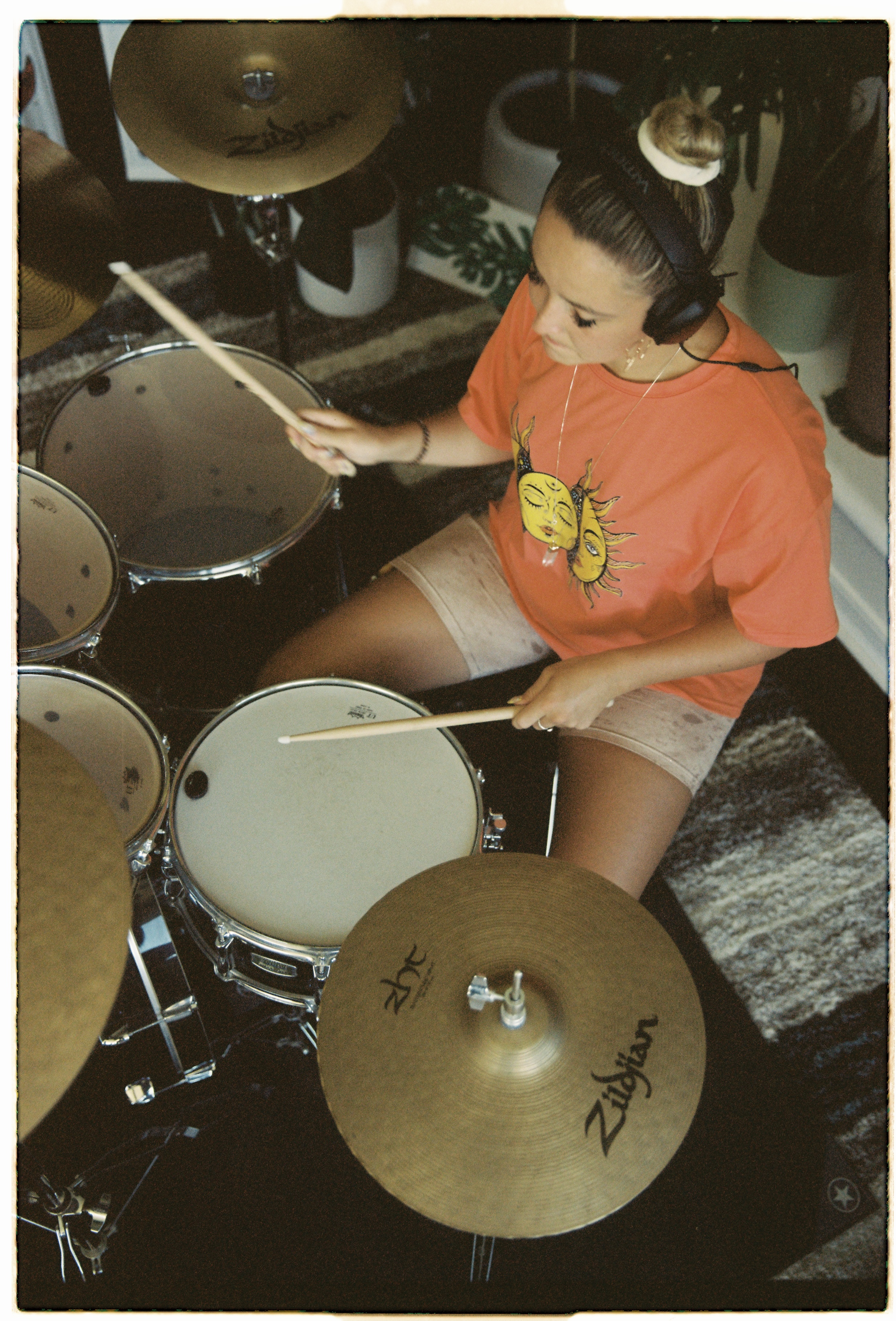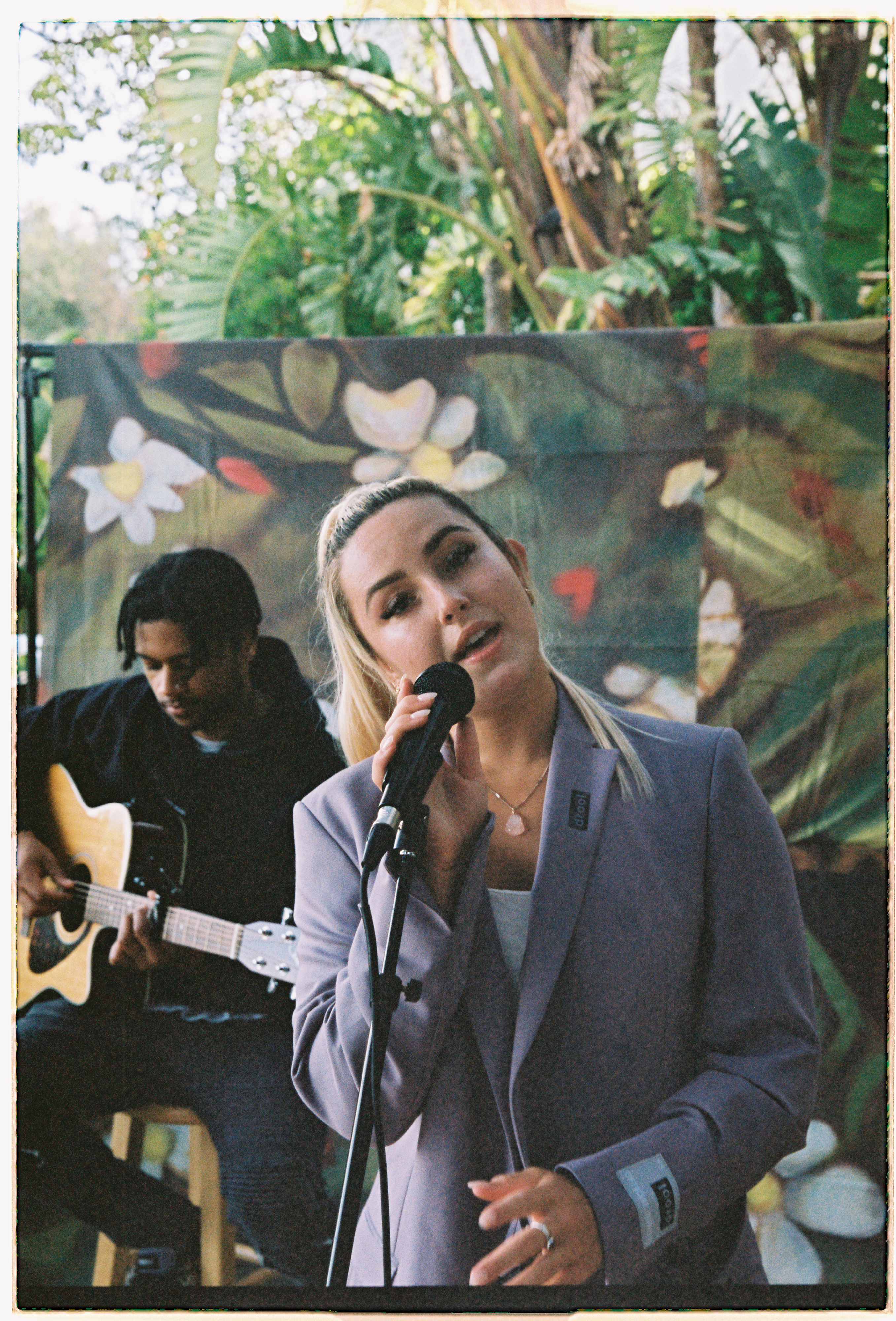 .




Copyright © 2021 C'Marie - All Rights Reserved.